Due to the Covid-19 restrictions, we were unable to install the Master Elect (Bro David Trotter) in October 2020. Thus WBro Julian Brown and the 2019 officers will remain in post until the next Installation meeting, due October 2021.
---
Lodge Meetings
Held on the Friday after the 2nd Wednesday from October to May. We tile at 18:30, Installations at 17:30. Due to Covid-19 restrictions were have been unable to meet as planned.   The dates of our meetings for the 2020-210  season are :
October 11th 2020 : Installation meeting  ABANDONED due to Covid-19 restrictions.
November, December 2020 :  Meetings abandoned due to Covid-19.
January,  February & March 2021: meetings  abandoned due to Covid-19.
April 16th 2021 :  ???
May 14th 2021:  ???
October 15th  2021 : Installation (17:30)  (Rehearsal  Mon 4th)
---
Proposed Fraternal Visits
TBA  :  The Lodge of Agriculture in Yatton
TBA :  Backwell Lodge in Nailsea.
---
Masters Charities :  £??? donated as follows :
---
We donated £?? to the following worthy causes :
---
Yatton Remembrance Sunday 2020
On remembrance Sunday, there would normally be a march to the Yatton memorial garden and wreaths laid by the various other local organisations. This year there was no march or large gathering at the garden. 
The 2020 Woodspring Remembrance Wreath.  (Picture thanks to Bro Frank Harwood).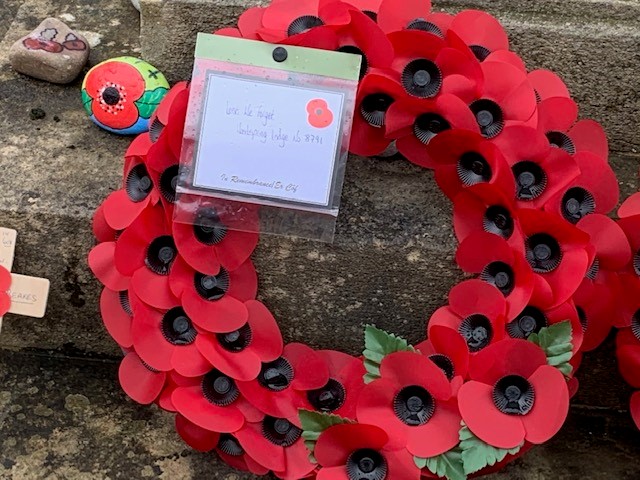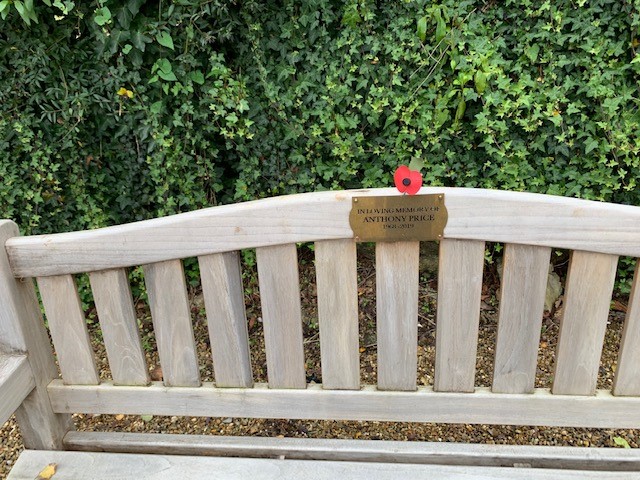 Our 2017/18 master Tony Price, sadly passed to the grand lodge above in 2019. He was a local postman and a bench was dedicated in his name in the Yatton Memorial Garden.